If you find yourself in a position where you need help, then don't be afraid to speak to us. The first step is to come along to one of our drop-in sessions.
---
For most of our drop-ins you don't need an appointment, so just pop in and talk to one of our Youth Advisers. Our Advisers are all extremely friendly, everything you talk about is confidential, and they won't judge you or your situation.
Our Advisers will either help you then and there, or refer you onto one of our other services. You can find out more about the services we provide here.
Alternatively, you can fill in a referral form. You can then self-refer by bringing your referral form along to one of our drop-ins, posting it to our address below or emailing it to: info@iyc.org.uk.
For more information on where to find us please call the main office on: 023 8086 4231.
If you can't make any of the below times, you can get in contact with us via our freephone helpline:- 0800 515 819
(Free from landlines and some mobile providers, please check with your service provider)
---
Counselling waiting times: Due to a significant increase in referrals from September 2016 we are seeing higher than normal waiting times for areas across the New Forest for the counselling service.  Initial Assessments appointments will now be booked for January-March 2017 at the earliest, with sessions then following between 3-6 months later, depending on the area to which the referral relates.
---
Totton – Salisbury Road
IYC/NEET drop-in – Monday & Friday – 2 to 5pm
Access at other times strictly appointment only.
---
Holbury – Colors Youth Centre
IYC drop-in – Tuesday 2:30 to 4:30pm
---
Fordingbridge – Salvation Army Hall
IYC/NEET drop-in – Friday 3 to 6pm
IYC Youth HUB – Friday 7 to 9pm
---
The Hollies (Solent Mind) – New Milton
IYC drop-in – Thursday 3 to 5pm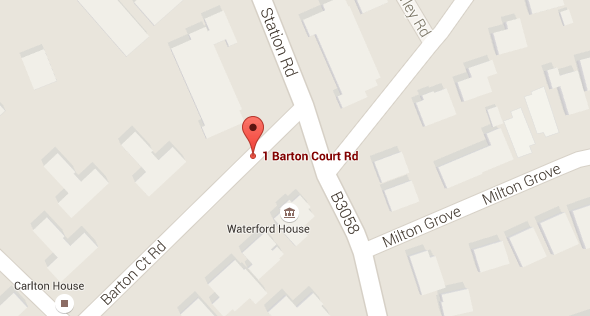 ---
By Appointment Only:
To arrange an appointment with one of our youth advisers in one of these locations please call the office on 023 8086 4231 or our free phone helpline on 0800 515 819.
We can arrange appointments at various venues including council offices, youth clubs, schools, colleges, libraries, or job centre depending on the time and availability.
---
We also run IYC/NEET drop-ins for students only at the following locations:
Brockenhurst College – Tuesday 9.30 to 12pm (fortnightly)
New Forest Academy (Fresh Start) – Thursday 9:30 to 11am and 1 to 2:30pm (monthly)
All of the above drop-in sessions are term time only. Outside of term time students can access our services at the other locations on this page.